PRECISION LASER MICROMETERS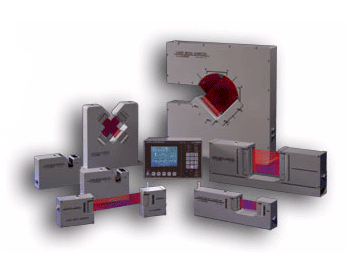 Takikawa Engineering has been established in the Field of Precision Non-Contact Physical Measurement for over Twenty Years.

The LDM Laser Micrometer Series is comprised of twenty-five different ruggedly designed models. They consist of Fixed and Separate Throat, Single and Dual Axis Configurations, which allow flexibility and adaptability into a variety of dynamic (in-process) and static applications. Precise non-contact measurement of inside/outside diameter, gap, pitch, width, edge, thickness, position, movement and more can be achieved quickly, accurately and reliably even in the most demanding environments.

The LDM Series is ideally suited for measurement of wire and cable, pipe, hose, tubing, fiber, monofilament, plastics, rubber, steel and many more.

Takikawa's extensive industry experience and know how in the art of Non-Contact Measurement can contribute to improved product quality and quick investment payback.